Services
Assurity Staffing Group partners with companies of all sizes to identify Information Technology individuals for Contract, Contract-to-Perm, and Direct Hire opportunities. We are here to take the confusion out of the candidate selection and on-boarding process. We provide an extensive recruitment experience with a diverse candidate pipeline and a methodical and proven approach to provide you with a competitive advantage.
Contract-to-Hire
Using the Assurity Staffing contract-to-hire service is a smart way to grow your team. You can try out one of our pre-screened, reference-checked employees with no obligation allowing you to "try before you buy." By using a contract-to-hire model you can determine if the candidate can be considered for a full time position.
Call us and tell us what kind of position you are trying to fill. We will send over perfectly matched, qualified applicants for you to review. Once you choose the candidate you like, we will put that employee on our payroll for a predetermined period of time, allowing you to observe their performance.
​
Direct Hire
In this market, finding talented full time technology professionals is easy. The tough part is finding the ones that are willing to make a move to a new company. These highly skilled workers only want to work with top notch recuiters and they are not afraid to walk away if the opportunity doesn't feel right. Let us use our highly skilled recruiting team to find the right candidates for your full time staffing needs.
​
No other company in the industry has the expertise, skills, and tools available that we do in our recruiting team. This allows us to identify and work with the top candidates in the market and present them to your open positions.
​​
We take the time to understand your needs and screen every candidate based on the criteria you provide for us.
Contract Consultants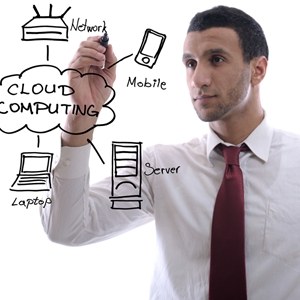 Assurity Staffing's contract consultants are a perfect solution for any company that experiences frequent fluctuations in the need for technical resources. Contract staffing is a flexible and cost effective approach to augmenting your internal staff with specialized IT professionals that fit within your budget. Assurity Staffing consultants give your business the flexibility it needs to tackle new initiatives, accelerate workflow, and meet project deadlines.
​
Whether you need a single consultant or you are staffing an entire project in a fast timeframe, we can leverage our recruiting team to identify, screen, and deliver qualified professionals.